Free Delivery anywhere within 10-mile radius of the store on Orders over $400. 00
0% Interest Financing Available Today + Free Delivery!**terms apply
Call Today to Claim Your Free Shipping!
Sleep Better Today!
Edd's Bed Liquidation
|
5012 Buttermilk Hollow Rd,
West Mifflin,
PA
15122
|
Mattress Store In West Mifflin, PA
Are you struggling to get good-quality sleep? We can help! Conveniently located on Buttermilk Hollow Rd, we are your local mattress store in West Mifflin, PA. Your comfort is of paramount importance, so we carry the finest mattresses on the market. We offer top-of-the-line gel tops, high coil count pocketed coils, pillow tops, and gel-infused memory foam mattresses. Our store only carries the best brands in the industry, and our mattresses are up to 75% off retail pricing! In addition to our massive selection of mattresses, we also carry bedding, bed frames, adjustable bases, mattress protectors, box springs, and so much more. Come see us today to check out our selection and get back to having a great night's sleep!
Our Products
king mattress
queen mattress
full mattress
kids beds
bedding
bed frames
adjustable bases
mattress protectors
box springs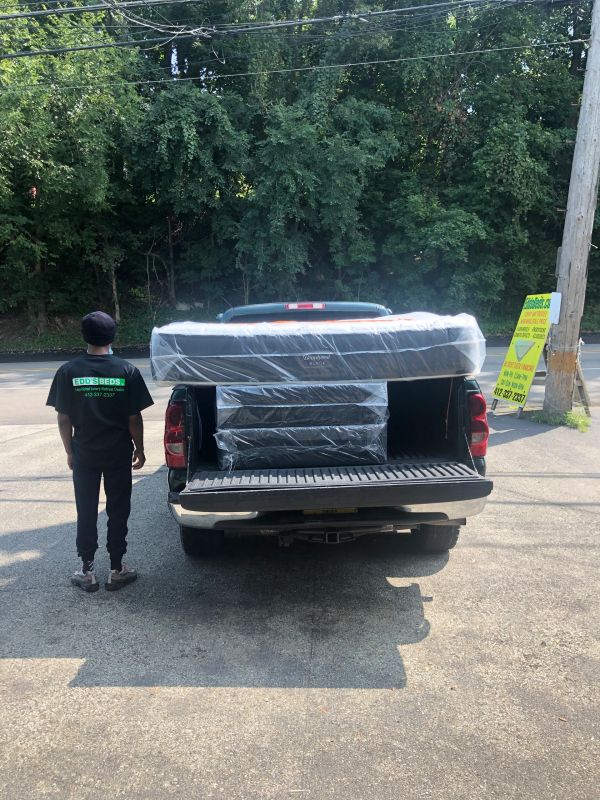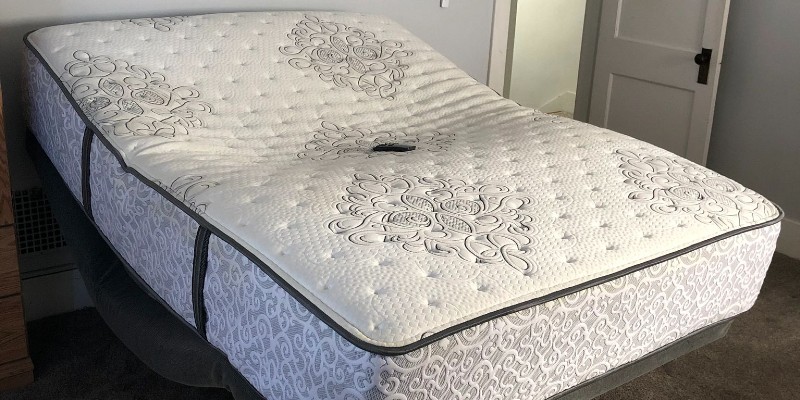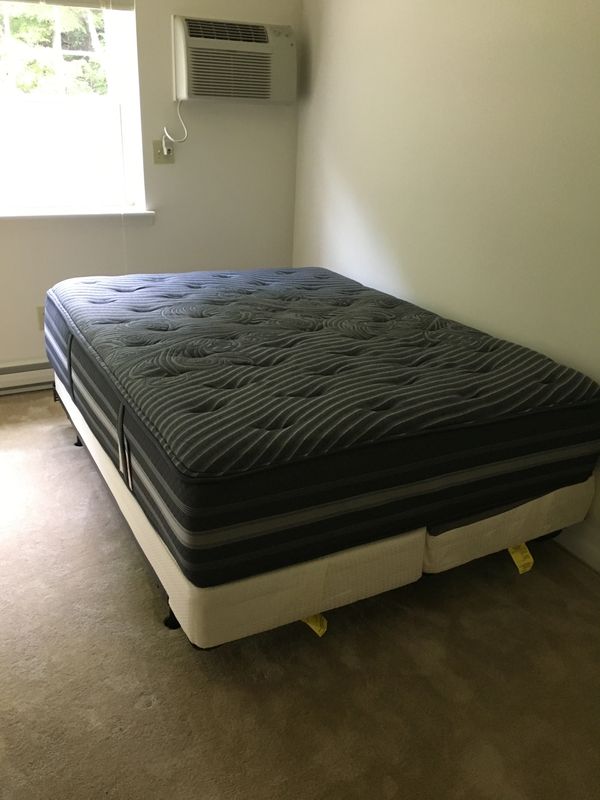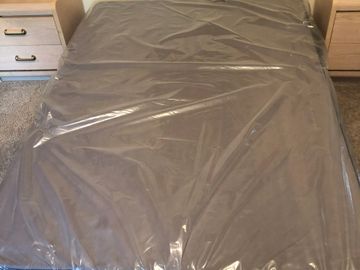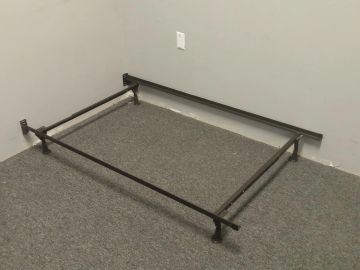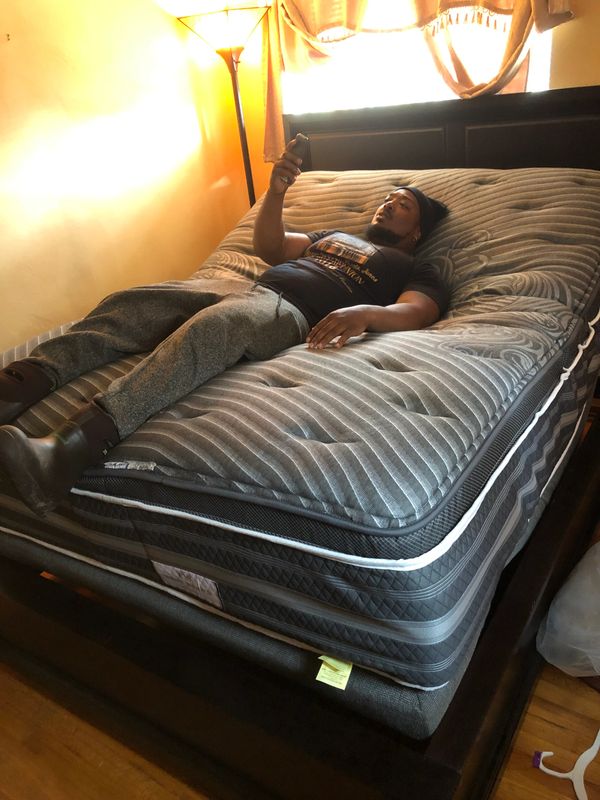 Thank you for contacting Edd's Bed Liquidation. Someone will be in touch with you as soon as possible.
There was an error submitting the form. Please try again.